Anyone can host a
P

aper

S

urfing.
The following materials are needed for a surf
6 seats at one table.
everyone brings a text to read aloud. The text means something to me and it is related to the subject in one way or another. The text can be very short or up to 400 words long.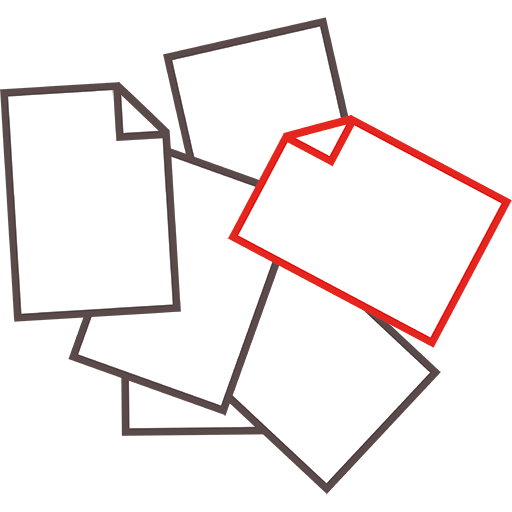 The rules for moderation.
A timer of 20 minutes. The time for reading aloud and talking about each text.
A timer of 30 seconds for times of silence before and after each reading aloud.
The topic of PaperSurfing, visible to all on the table.
Something to eat and drink.
Materials for download
The subject is on the table
PDF to fill out, print and put on the table
The rules. Will be read out at the beginning of surfing
PDF to print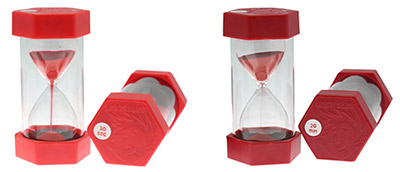 If you want to be a host, we are happy to answer your questions on the phone or by mail.
Phone: +49 1577 237 24 96
Email: info@papersurfing.net
(By the way, you can also ask for the password for the host area there).
Who really wants to get to know something new (be it a human being, an event, a book), who does well to accept this new with all possible love, of everything that seems hostile, offensive, wrong to him to quickly turn away the eye, even to forget it: so that for example one gives the author of a book the greatest advantage and almost, as in a race, with a beating heart desires that he reaches his goal. With this procedure you get the new thing to its heart, to its moving point: and that means getting to know it. When one is ready, the mind makes its restrictions behind it; that overestimation, that temporary unhooking of the critical pendulum was just the trick to lure out the soul of a thing.
Friedrich Wilhelm Nietzsche: Human, All-too-human – A Book for Free Spirits